We provide virtual and in-person (1) investment advisory and (2) financial planning services.
(1) Investment Management
We build diversified, tax-efficient investment portfolios tailored to reflect clients' needs and goals.
We construct portfolios consisting of individual stocks or bonds, exchange-traded funds ("ETFs"), closed-end mutual funds, mutual funds, and other public and private securities or investments.
We can also focus on socially and environmentally conscious investments (ESG investing) for individuals who wish to pursue those strategies.
We generally require a minimum account balance of $500,000 for our investment management services. However, we may waive or lower our minimum account balance requirement based on various criteria. We have office locations in New York City and Santa Fe (N.M.) and can also work with clients virtually, regardless of location. Investment Management fees are computed at an annualized percentage of assets under management on a sliding scale.
We evaluate investments in a broad and holistic view, and each client's investment portfolio is reviewed so that individual investment criteria and risk tolerance can be taken into consideration.
We assess portfolios and make concrete suggestions on asset allocation, risk-reward ratios, tax efficiency, and cost-effectiveness.
We employ a disciplined investment philosophy backed by academic and scientifically validated principles and processes.
Securities might be recommended for the client's portfolio for the purpose of generating income, capital appreciation, or providing a mix of price appreciation and current income.
In order to increase tax efficiency and help clients' long-term wealth goals, we utilize the appropriate taxable and nontaxable accounts.
Once the appropriate portfolio has been determined, we perform reviews to monitor the investments and, if necessary, rebalance the portfolio based upon the client's individual needs, goals, and objectives outlined in their financial plan.
Financial plans are constructed by a fee-only CERTIFIED FINANCIAL PLANNER™ to meet clients' unique and evolving situations and goals. Advisory services include: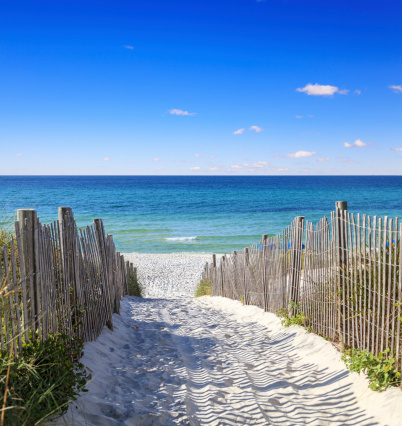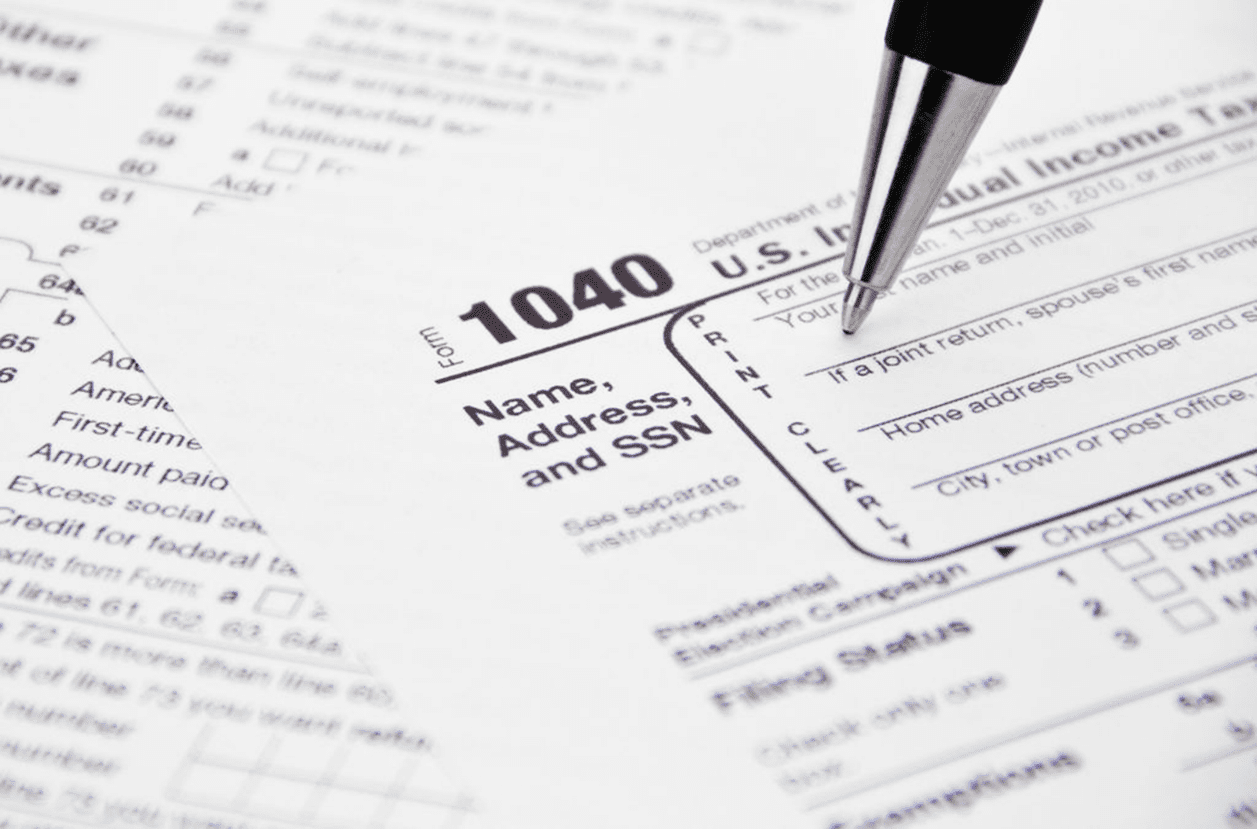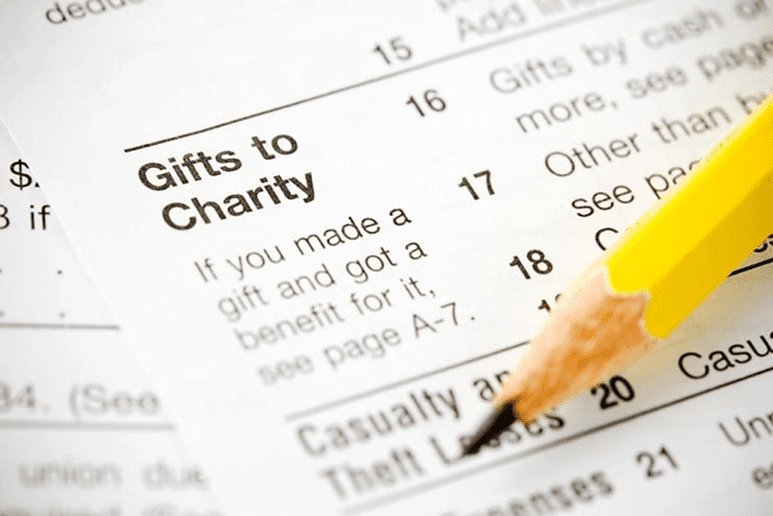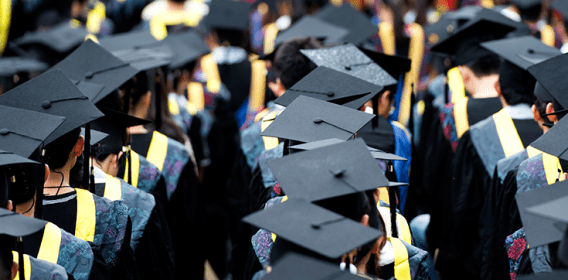 We welcome clients who need comprehensive ongoing financial-planning services, as well as those who simply need a one-time financial plan, consultation, or a second opinion. At times, we may also work on an hourly basis if that best suits the situation. Fee amounts will be disclosed and agreed upon prior to the commencement of work. We have office locations in New York City and Santa Fe (N.M.) and can also work with clients virtually, regardless of location.
Our process is to schedule a thirty-minute initial meeting to review a client's current situation and goals. If you decide to proceed, simply upload a list of requested documents to a secure online portal using a checklist we will provide. When the plan is complete, we have a one- to a two-hour conference to review the plan, including a list of areas of opportunity and concern as well as follow-up action steps we recommend.
Virtual Financial Advisor: Personalized Financial Advice
We can also offer investment advisory and financial planning services to clients primarily or entirely virtually (online and by phone). Virtual financial advice retains the high level of personal service that consumers value from their financial advisor. No matter where clients live, we are just a Zoom call away from a face-to-face meeting. In addition, we are always happy to meet at our Manhattan, New York or Santa Fe (N.M.) office locations.
Virtual advisors offer a different and often improved value proposition for some consumers and have been gaining in popularity for years. Virtual financial planning may appeal to professionals who travel frequently, clients who prefer the convenience of a digital interaction to an office meeting, or retirees who relocate for part of the year.