Independent and Conflict-Free Certified Financial Planner Services to Help Clients Achieve Their Goals
We plan for freedom, safety, and security. With over 25 years of experience we serve clients throughout the country.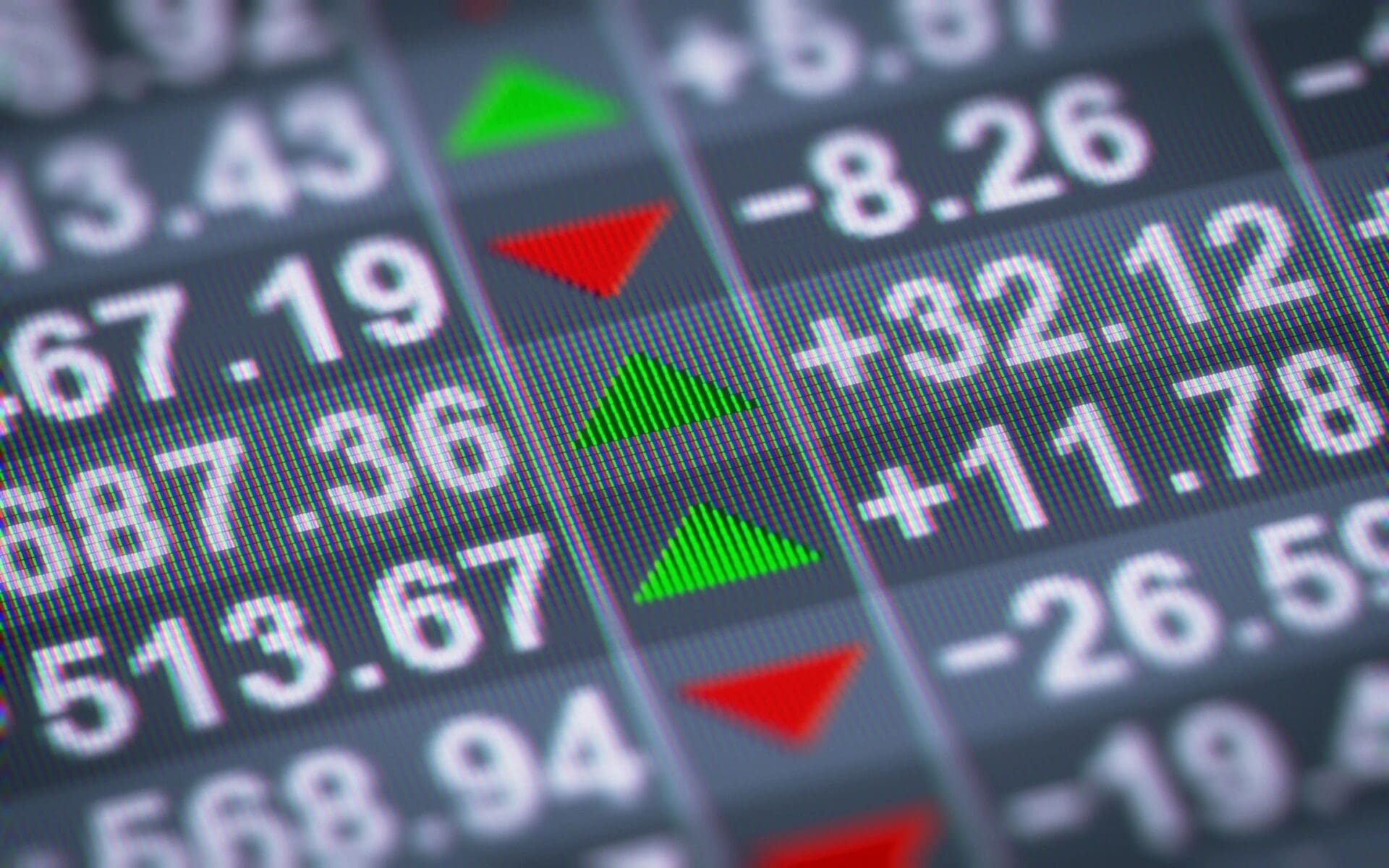 Financial Planning & Investment Advisory Firm with Offices in New York and Santa Fe (N.M.)
Our philosophy is to provide conflict-free services and place our clients' needs first. As a fiduciary, we are independent, objective, and commission-free. We believe that independent, fee-only fiduciary advice yields the best financial solutions. This is why we do not sell financial products to our clients. 
At Wharton Wealth Planning, we help clients navigate life events (retirement, divorce, inheritance, career) by customizing financial plans and investment accounts to achieve long-term goals.
Our experienced financial planning team can help you implement a financial plan that is specific to your cash-flow needs, family circumstances, investment goals, and financial and tax situations. We use a detailed discovery and analysis process to help create a financial plan that works best for you. Steps to create a plan include: (1) Consultation (2) Discovery (3) Evaluation of Strategy and Alternatives (4) Implementation and (5) Review.
Financial plans and personal finance strategies are developed by a CERTIFIED FINANCIAL PLANNER™ to meet clients' unique and evolving situations.
When it comes to your wealth management matters, having the right plan and investment portfolio is crucial to achieving financial freedom and security in the future.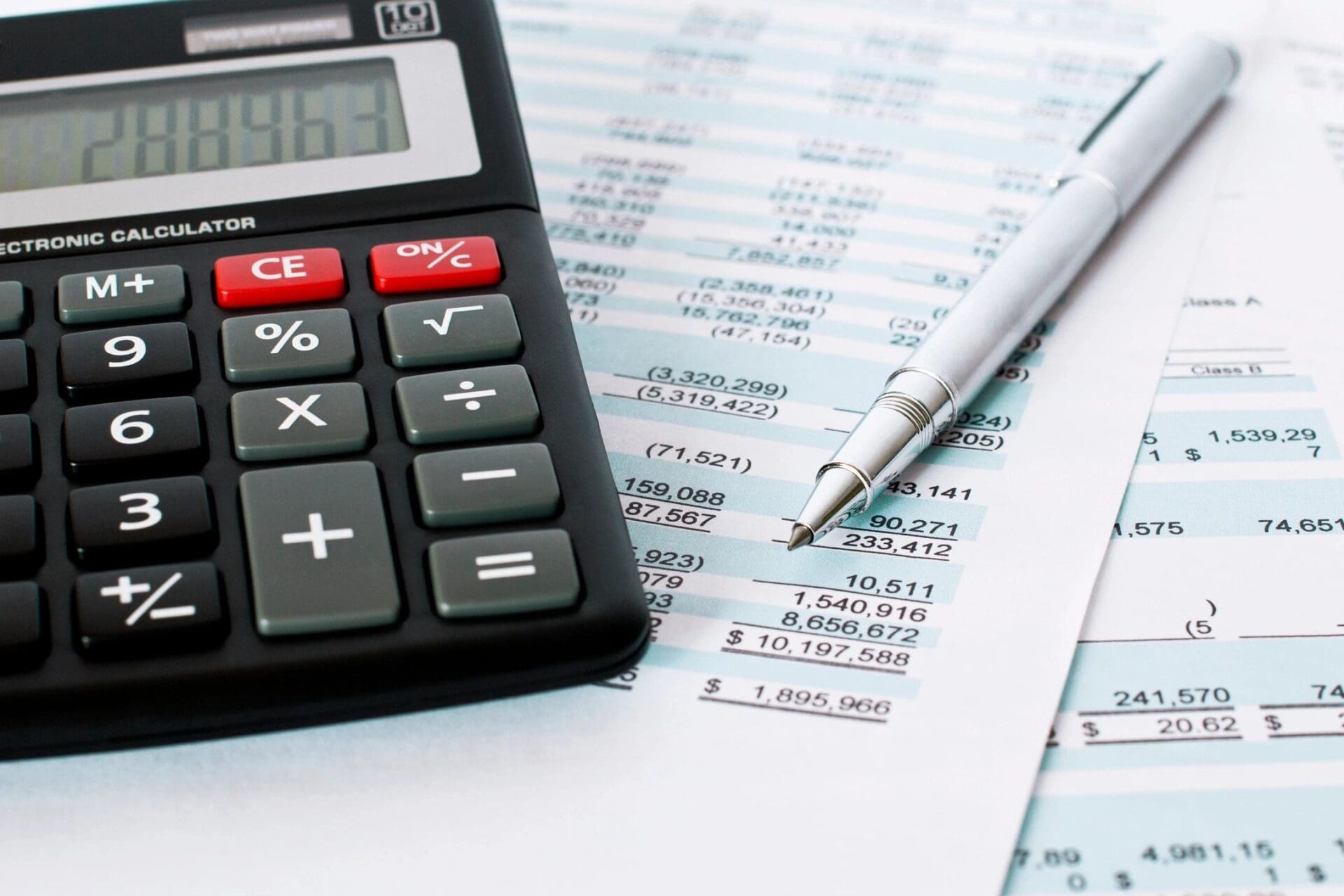 If you would like to receive an investment risk assessment checklist questionnaire, invitations to our financial planning webinars, and future articles, please enter your email address